Venir au festival en transport
en commun :
Come to the festival by public transport :

Stib :
tram 92 stop Pogge
tram 35-55 stop Pavillon
tram 62-25 stop Robiano (un peu plus loin - a bit further)

Bus 59 Ernest Laude

Delijn 270-271-272-620 Colignon


Espace Vogler
Rue Vogler 38
1030 Schaerbeek

À vélo:
Il y a des arceaux pour attacher vos vélos sur la place Houffalize et sur la place Colignon.

Sur la place Colignon on peut laisser son Villo est en récupérer un (c'est une borne qui fonctionne avec les cartes bancaires aussi)
L'espace Vogler est accessible pour les personnes à mobilité réduite.
Vogler space is accessible to persons with reduced mobility.
€€€
L'entrée du festival est gratuite.

Les ateliers sont gratuits pour les personnes vivant à Schaerbeek.
Pour toustes les autres les prix sont libres avec indications, vous payez selon vos ressources.
€€€

Vous aimeriez venir au festival mais
des situations vous en empêche?
Besoin de garde d'enfant, Accéssibilité en fauteuil roulant, Précarité financière, Si votre ouïe néccessite une attention particulière, Vous habitez sur Uranus
et c'est un peu loin pour vous,...
Envoyez nous un mail pour nous expliquer ce dont vous avez besoin
et quand vous en avez besoin, nous ferons de notre mieux
pour vous aider.

altxfest@protonmail.com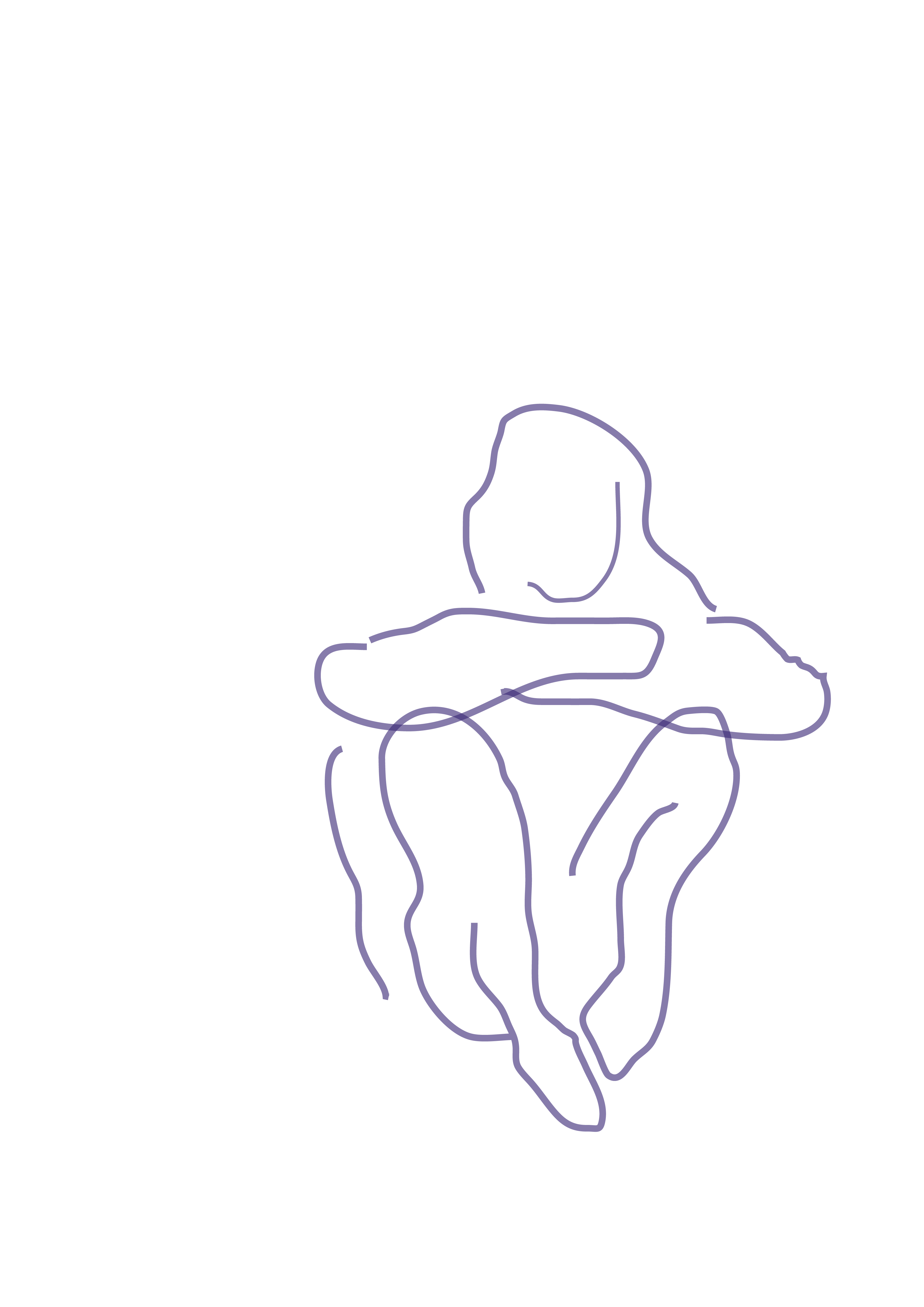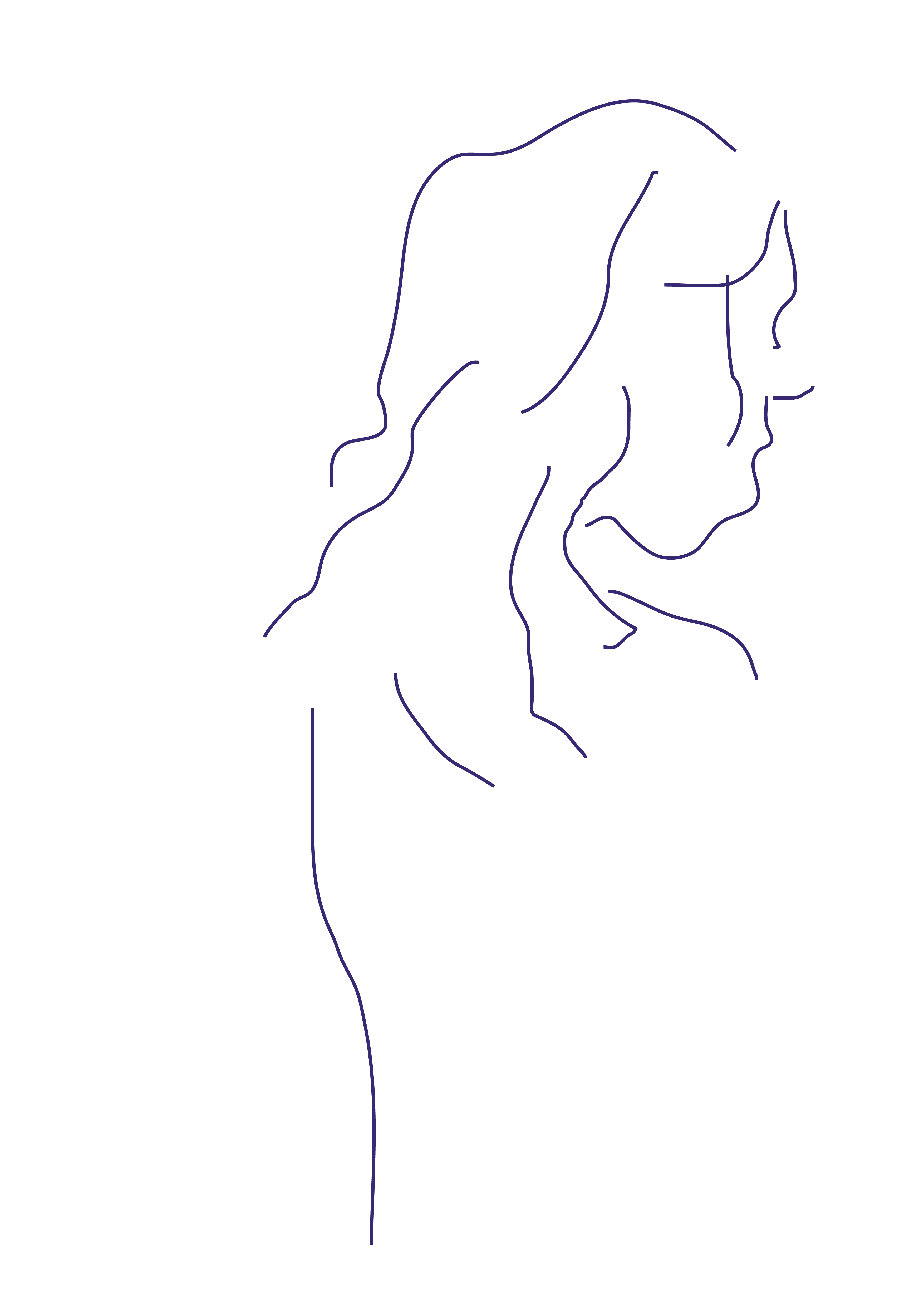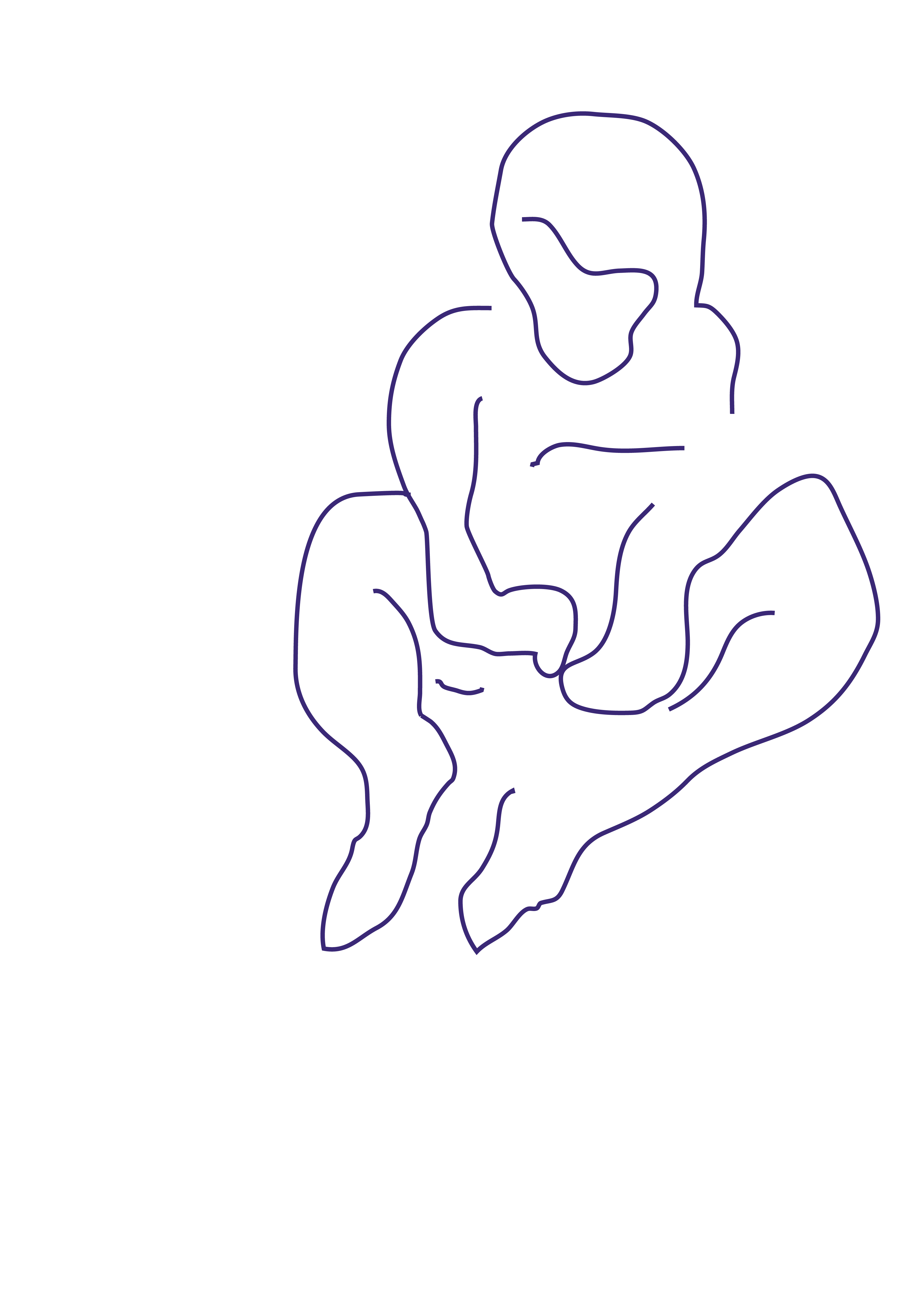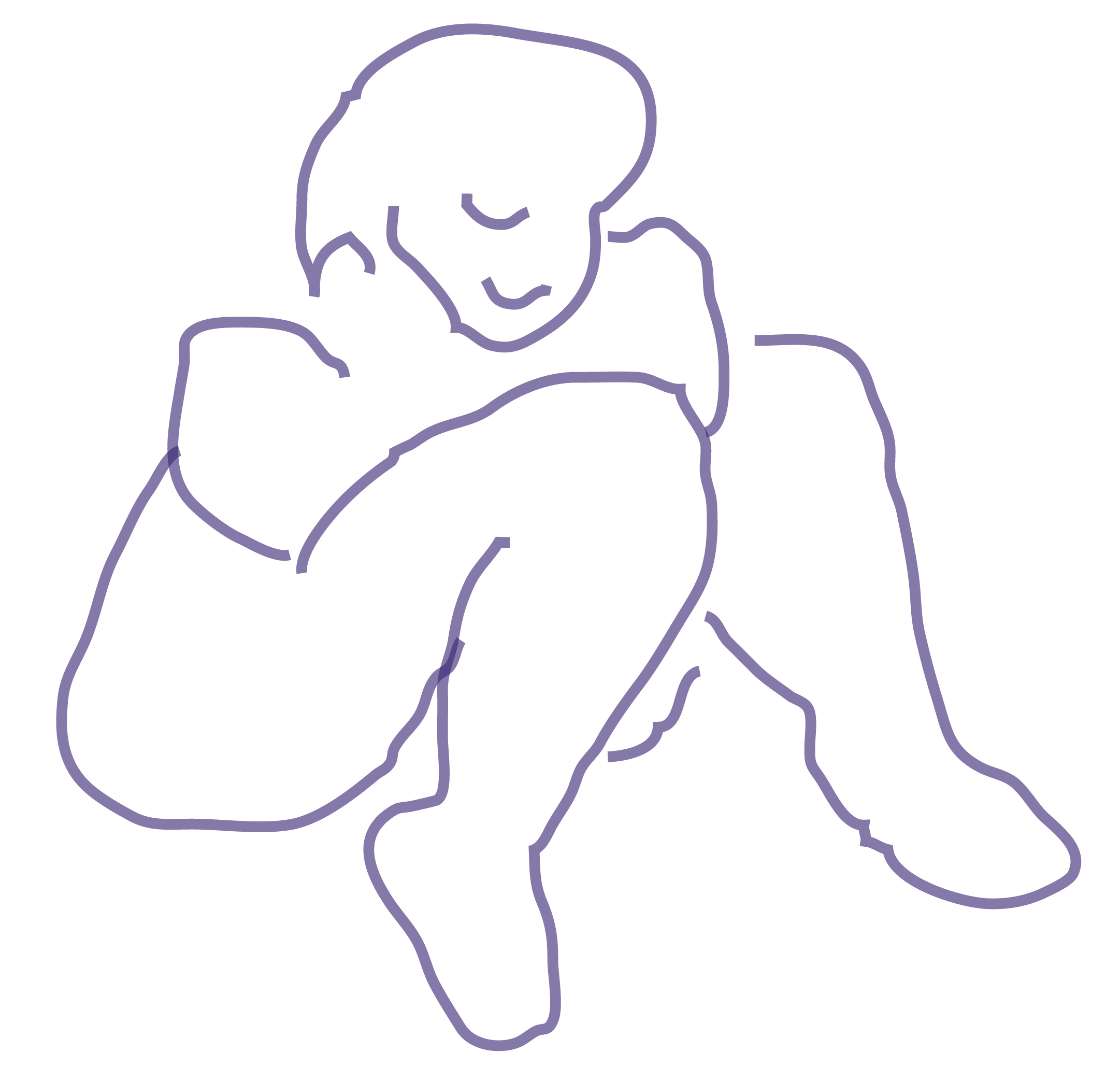 €€€
The entrance is free!

Workshops are free for people living in Schaerbeek.
For all the others it's free price with indications, you pay depending on your means.
€€€

You would like to come to the festival but some circumstances are stopping you?
You need a baby sitter, accesibility for you wheel chair, you are in a precarious situation, your hearing needs
a particular attention, you are living on Uranus and it's a bit far for you,…
Send us an e-mail to explain us your needs and we will do our best to help you.

altxfest@protonmail.com
By bike:
There are some rings to lock your bike on Houffalize and Colignon.

On Colignon one can let their Villo and get one (it works also with bank card).
€€€
Gratis toegang!

Alle workshops zijn gratis voor mensen van Schaarbeek. Voor alle anderen werkt Alt x ≈ festival met een glijdende schaal afhankelijk van jouw middelen.
€€€


Je wilt graag naar het festival komen maar omstandigheden verhinderen het? Je hebt een babysitter nodig, maakt je zorgen over hoe toegankelijk de ruimte is voor je rolstoel, je zit in een lastige situatie, je bent gevoelig aan prikkels, of je woont gewoon heel ver weg? Stuur ons een mailtje over je noden en we doen ons best om je zo goed mogelijk
te helpen.

altxfest@protonmail.com
Naar het festival gaan:
Met de fiets:
Er zijn fietsenstallingen bij Houffalize en Colignon.
Bij Colignon kan je een Villo achterlaten of oppikken. Zij werken ook met bankkaarten.